Panga red wine
Ingredients:
6 big panga filets
1 onion
3 garlics
2 glasses of red wine
Parsley
Flour
Olive oil
Salt and pepper
Cooking:
1 Crush the garlic with 1 tablespoon of parsley and a pinch
of salt. Having thawed and spiced steaks.
2 In a saucepan, saute the onion with a little oil until soft
and transparent. Add two level tablespoons of flour, a few
laps to flour is made.
3 When the meal is ready, add the paste with the wine,
which is added slowly, stirring constantly to prevent
lumps are made. Add salt and pepper and cook for about
10 minutes.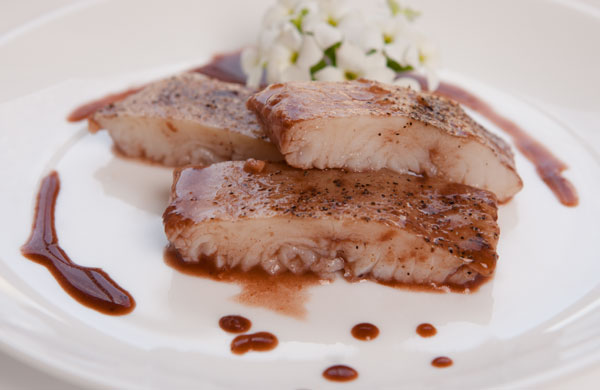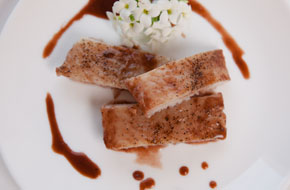 4 Add salpimentados catfish fillets and cook about 10 minutes (the fillets are fatter, longer). The fish is ready when it is
white. Add salt if needed.