30-04-2014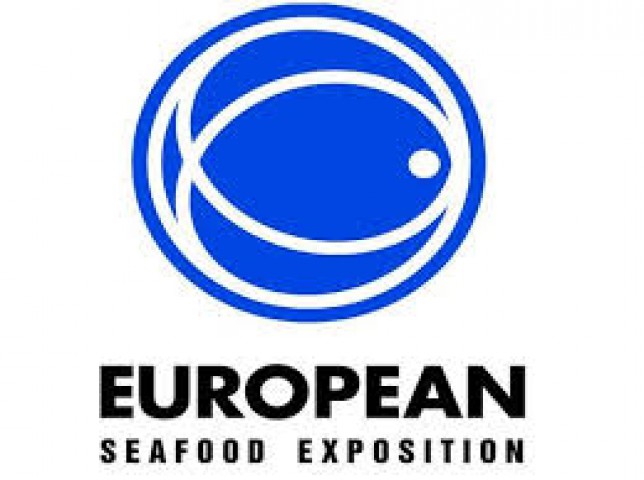 PESCADOS E. GUILLEM attends the fair Brussels on 6th to May 8th 2014.
European Seafood Exposition is considered the most important fair of the fishing industry worldwide, concentrated business people from different areas, from the processing and distribution, to import and export, to emerge as a means to increase the profitability of their businesses.

Since PESCADOS E. GUILLEM invite you to share with us this fair asking information or making an appointment with our business.