14-07-2014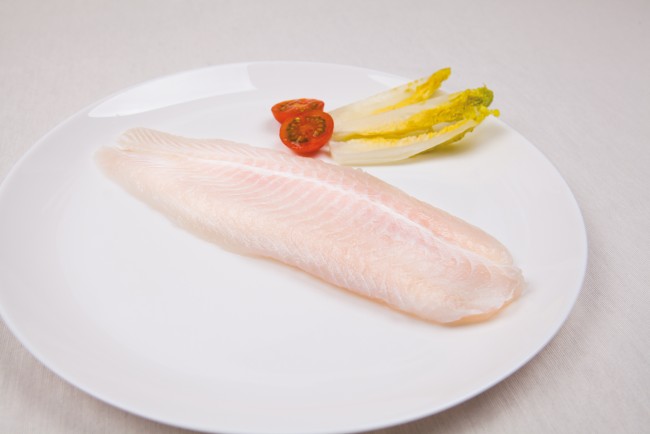 Our company Pescados E.Guillem takes 10 years importing pangasius fillet from Vietnam.
-Market development-

During all these years, we have been adapting to the needs of our clients, meeting in the area of development, quality, nutrition and design.

Currently our suppliers comply with European standards of food quality, meeting all quality standard certificates.

The design of the packing of our products also has been innovated thus obtaining a more sustainable image, with special containers for food use.

Thanks to our customers, our products are distributed throughout the Spanish and Portuguese territory.

-About the panga fillet-

Pangasius fillet (Pangasius hypophthalmus) is a species of fish that are farmed and produced in aquaculture in freshwater rivers of Mekong-Delta in southern Vietnam.

Boneless fillet, white or slightly pink, with mild flavor and tender texture when cooked.

-Properties for sale-

Pescados E.Guillem, care products with our brand "eguillem" or the brand of our clients.

The sizes we offer are: 80/120, 120/170, 170/220, 220/UP.

The format of the fillet can be interleaved or IQF.

To learn more about our products please contact us.